The tropical storm wiped out roads. Luckily not affecting me, but some friends.
It had us lose power at work. Fortunately I am in a building with patients, so I get AC and electricity. Most people aren't as fortunate. I can't do my job the same without computer systems, but we may have to go to the "clients."
Then there was the Saturday morning incident of the nephew's drinking. He decided when he woke to keep drinking. Our adventures were halted. He went from annoying, to obnoxious, to cursing constantly, to emotional, to almost running away and finally to sleep. The day sucked.
Today was spent cleaning the house and doing laundry. I made a deal with the nephew for him to clean the cars. Finally!
Now our air conditioning is on its last legs. I was hoping for one more summer. Now we are planning on a few window units to cool the house.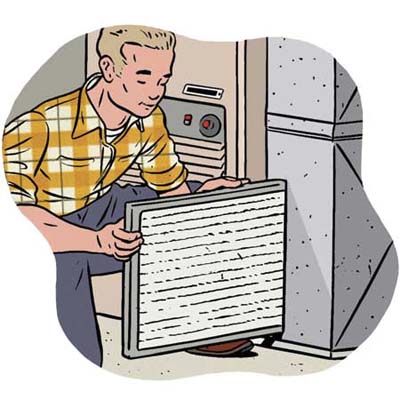 It could have been worse. The in-laws lost water again. They have been getting water from their neighbor and then the neighbor's water went out (well). It took days to fix the well. The in-laws are looking for a loan to get a new well dug.