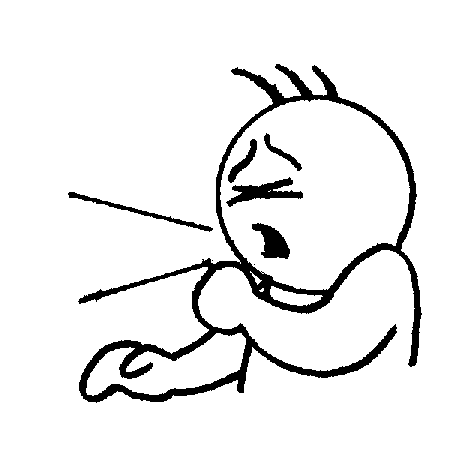 Last week was one of those weeks. Out of work 2 days due to a cold/flu whatever thing. Caught up on work on the other 3 days. Went on a short day trip with the husband. Stomach hurt for a day. Today (Sunday) the week ended with the well's pump going out. It always goes out when I am using the water. This time in the shower. The husband was not able to repair it this time. He said this time the pump motor had to be replaced.
We took a trip to Lowe's, but the husband wasn't sure what if the deep well pump would fit. I spent about everything in my checking account to get one. Brought it home and it won't work. So the husband went to his folks to get one that may fit. Let's cross our fingers. Other wise the kind that would fit would be another $100 at least.
For the moment the cold is under control. I still am congested, but the sneezing has quit and I don't blow my nose nearly as much. The stomach finally quit hurting. Why is it if my right side hurts I always think my appendix is bursting?
When we weren't battling illness and things breaking the husband and I did do a little house work. Thank goodness I got my laundry done before the water went out. We also did some redecorating. I had been thinking of moving some of the posters around in the living room. Plus last week I acquired those stitched flower pictures. After some debate and switching out one frame we came up with this.
The husband thought going from brown to white would make a difference. The others are in their original black.
I took down the Night of the Living Dead poster. Then I put the Breakfast at Tiffanys poster in its frame. I took The Muppets poster out if its frame and put another 60s travel poster in it. So now most of the living room posters are in frames.
I went through all the poster I have accumulated in tubes over the years and figured I need to get rid some. I need to get rid of the underpants Faith No More poster from the 90s. I used to keep it in the bathroom back at my apartment. These days there is no where to put it. Plus I am no longer obsessed with Mike Patton.
I have a couple posters with no pin holes. I know, amazing. I don't know if I should attempt selling them or just put them in the giveaway box.
Current day: Friday
I ended up ordering a few work related posters for the office. I still would love a mural of a forest with a huge tree, but I don't have the connections to get that type of thing to happen.