I suck. I haven't updated this since September. So much for an organized weekly blog :)
So we can call this the end of year finally...

1. Lose weight - I haven't weighed myself in forever. I haven't been using the calorie app. I probably gained a few pounds. Epic Fail!
2. Get to selling - Well, I did well on this one. Last week I reached 85 sales. I would like to reach 100 by the end of the year. I listed everything I had this week for the holiday shopping.
3. Pay off my mom - Completed. The aunt beat me to the last $200 payoff, snagged the ashes and now the older family members are trying to put her ashes in the ground with the family. I didn't get my "save my mom" scenario, but I figure I am done with the family drama.
4. Put down flooring - This remains incomplete. There are two rooms we have flooring for but haven't done. We want to wait until it warms up in the spring for one room with tile so we don't go through the last year with the glue. I still have flashbacks.
5. Paint 2nd bedroom - Undone. We have the paint. I haven't bought the shelf supplies for the around the whole room shelf. I estimate it will cost $100. Then paint, put up shelf and the room is awesomely organized. I imagine all the toys, cars and games looking cool up on the shelf.
6. Paint and try to start redo on the kitchen - Still not done. We have to buy the supplies for the new cabinets. Then the husband must build and install. Then paint. Plus I want a pendent type light above the sink that would need wiring. 2013 should be the year.
7. Get the shed out of the 2nd bath - Completed.
8. Green it up - Done. Now up to 7 plants in the house.
9. Take care of the finances - No more credit card debt. Paying on time for everything else. Plans to work down the small loan next.
10. Do more, compute less - I admit I have an internet addiction. We have been getting out and doing things. I still use the phone for apps when we are out. Definitely need to work on a better plan to get me off the computer. Dang, I am on it now :(
11. Downsize - This is an ongoing project, but I am doing well at it. I keep giving things away. The past couple weeks I loaded up two boxes of stuff and videos. I have a pile of books to take somewhere. Definitely keep at this one.
12. Sew something - I sewed a couple things. Still too much material to make into more things. I am on a quest for a small sewing machine :)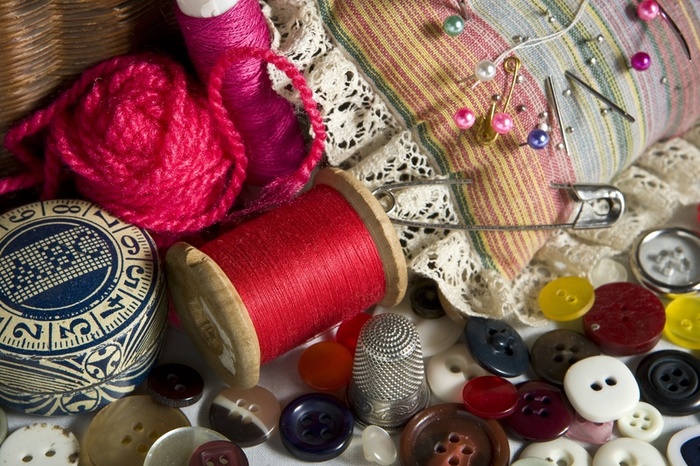 Although I am not a huge fan of resolutions I think I did pretty good at most of these goals. I wasn't good at regularly updating on the blog. I want to focus more on getting the house projects done. It will be killer and feel complete with projects that we have most of the supplies for or cost a relatively low amount. Come on 2013!